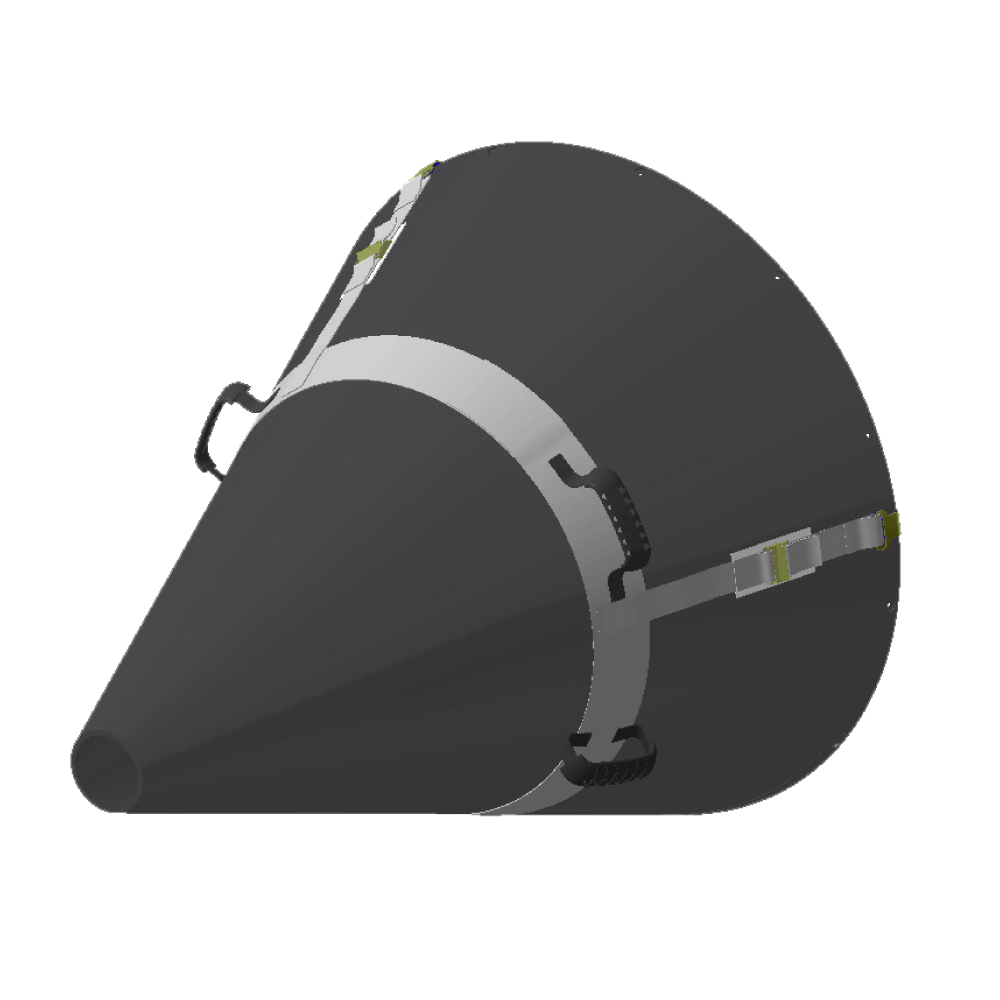 351-5060-20GSE
 DESCRIPTION – USE
This tool is used for removal and instalation of aft center body only.
CAUTION
This Aid is a lifting tool and it is the only tool validated to lift the A350 Centerbody. If you lift the centerbody with another tool you will not be covered by your insurance. If the AFT Center-body is lifted with another tool, and there is damage, insurance may not cover the damage.
 TEST
Dedienne Aerospace has regional facilities to aide in the required annual testing.
 DIMENSIONS
60 x 40 x 40 cm
 WEIGHT
8 KG